Your Vision. Our Mission. Uniting to Scale Success.
At We Scale Startups, we're not just a digital marketing agency; we're your strategic partners in growth.
Our mission is to take the potential of your startup and amplify it into tangible market success.
Customised Approach for Every Startup
Tailored to Your Journey
We dive deep into understanding your market, customers, and vision, ensuring a perfect alignment of our strategies with your objectives.
Innovative Experimentation
We embrace experimentation, balancing proven frameworks with cutting-edge tactics to discover the most effective growth paths for your business.
Proven Growth Tactics
From validating ideas with real-world data to scaling strategies that work, our process is designed for rapid and sustainable growth.
Every startup's story is different. That's why our methods are as unique as you are.
1
Intro Call
We will have an initial call with you to delve deep into your needs.
2
Deliverable Plan
Based on your unique challenges, we will craft a customised deliverable plan dedicated to achieving your goals.
3
Audit
We will conduct thorough audits to identify improvement opportunities for your startups.
4
Test & Experiment
We will conduct small scale tests to identify the best growth channels for you.
5
Scale!
Once we've identified the channels, we will double down on what works and start scaling!
The Team behind We Scale Startups

People-Centered Approach
We believe in the power of relationships. Our client partnerships are built on trust, transparency, and a mutual drive for excellence.
Lean and Agile
Using lean methodology, we pivot and adapt with precision. Our agility is your advantage in a fast-paced startup landscape.
Data-Driven Strategies
Our campaigns are crafted from data, ensuring every decision is informed and every action measurable. We turn analytics into action, focusing on strategies that scale.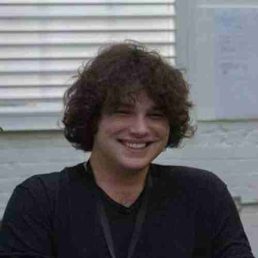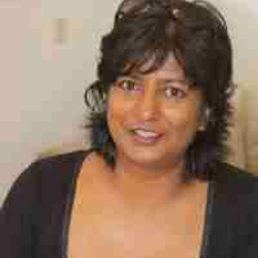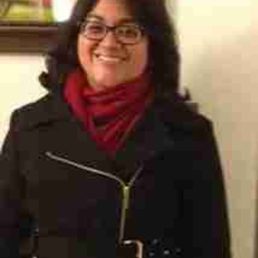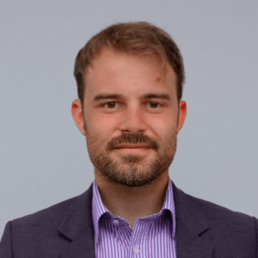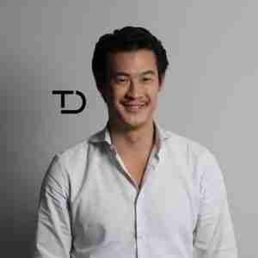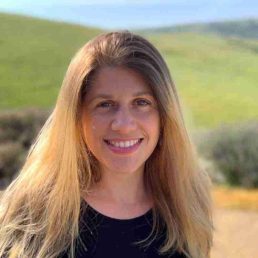 The team at WSS has proven themselves, again and again, to be an efficient and effective data-lead growth expert, looking forward to working with them again soon.
Matthew Eisner
Matthew Eisner Consulting