3 Steps to Develop a Startup Marketing Strategy
Create a Startup Marketing Strategy to increase your visibility and establish an impactful online presence through strategic positioning and promoting your business.
As part of this marketing for startups guide, we'll discuss how to market your startup – from developing a strategy to connecting with your target audience and adjusting to measured results.
Step #1:
Outline your Startup Marketing Strategy
Set Goals
Your goals as a startup may vary depending on your definition of success. But for most startups, goals usually fall into one or two categories: acquiring new customers and raising brand awareness.
Raising brand awareness is essential when you launch a new business. You should tell people who you are, what you do, and what makes you stand out from your competitors.
In terms of acquiring customers, depending on how you prioritize customer acquisition, your goal might be to sign up new prospects for your platform, encourage them to become active product users or convert existing prospects into paying customers. To achieve these goals, you should develop a marketing strategy that includes compelling design, copy, and calls to action that captivate and encourage them to engage with your business.
Define your target audience
If you're developing a new marketing strategy, take time to think about your ideal audience or at least have a primary and secondary target audience. Every startup needs to reach the right people with the right message.
If you're choosing the target audience for your marketing, here are a few things to consider:
What products or services are you offering to your potential customers?
What makes you unique?
Why would a customer choose you over your competitors?
If you're B2B, would your product be more beneficial to businesses of a certain size or within a certain industry?
If you're B2C, does it make sense to choose a preferred audience based on their location, demographics, or interests?
Find your place in the market
One CB Insights study found that startups fail because of a lack of marketplace demand. Perhaps the product or service is not unique enough to compete in the market. This company may be too narrowly focused, or its target market may be too small for it to scale successfully. Or, it may not have been positioned correctly and never had the chance to reach the right people.
It could also mean that the company may have not been positioned correctly and never had the chance to reach the right audience. Having established that there is enough demand to sustain your business, you can now think about how you will tell your target audience about all the great stuff you have to offer.
Determine your budget
It is vital to spend wisely on marketing regardless of how much money you have to set aside for it. There are several factors that affect startup marketing budgets, including operational costs and revenue forecasts. Don't be afraid to try something else if a particular marketing channel doesn't prove fruitful. Focus your marketing dollars on the channels that will help you reach your goals. The more money you spend on marketing your business and increasing your budget, the more you can reach previously unreachable customers.
Step #2:
Reach your Audience
on the right channels
A website
Your website is a versatile marketing tool that allows you to communicate with your audience and grow your business. There are many tools (MailChimp, Wix, WordPress, etc) out there that would help you to create a professional (and free) website, despite having no prior design experience.
Following are a few other aspects you should consider when creating your website:
Get a domain name

Domain names are your online identity, so it's important to choose one that's memorable and easy to remember. After making your decision, Mailchimp will allow you to purchase a new domain after you have made your decision.

Set Up Google Ads

You can display targeted Google ads to customers who visit your website and then navigate away from it, allowing you to remain top-of-mind and recapture sales. These ads are a powerful way to drive traffic and capture sales, regardless of where the customer goes on the web.

Don't forget SEO

By optimizing your website for search engines such as Google, Bing, and Yahoo, you can increase traffic to your website.
Email
Building relationships with your audience and keeping them engaged with email marketing is an effective method for engaging them in the long run. Then you can share updates about your services, content, products, and anything else that may be of interest to them. Set up a form on your website (or landing page) to collect email addresses from visitors.
To make sure you create content that is as relevant and personalized as possible, you can always ask your new contacts for more information. You can ask for things like their date of birth, their interests, or their location.
Social Media
Due to the rapidly growing use of social media worldwide, establishing a social media marketing strategy for your startup is becoming increasingly important. Social media allows you to communicate quickly with your fans, friends, and customers – whether you're posting directly or scheduling posts across channels. In addition, it can help increase your reach and entice more customers to visit your website, store, or products.
Facebook and Instagram Ads: With over 1 billion users on Facebook and Instagram combined, you have a huge pool of potential customers at your fingertips. Using ads for your startup, you can target specific segments of people, such as those living in a particular area or those within a particular age range.
Twitter ads: You can advertise on Twitter to increase awareness of your startup, drive traffic to your website, attract new followers, and more. Depending on your needs, you can target people by their demographics, their location, or even based on the other accounts they follow or the keywords they use.
LinkedIn Ads: A startup can use LinkedIn to connect with (and market themselves to) other like-minded professionals. Moreover, you can target your marketing efforts at specific groups of people, such as those in a particular industry or having a certain title.
Content marketing
In content marketing, you share (and create) content like blog posts, articles, videos, podcasts, and infographics to reach your target audience. Contrary to other advertisements or marketing messages, this content needs to provide timely, relevant, and valuable information people care about and are willing to engage with. Your business can reap big benefits from content marketing if you use it persistently.
Offline promotion
Many startups are focused on online marketing, but offline promotion can still be effective. Here are a few ideas:
Many startups are focused on online marketing, but offline promotion can still be effective. Here are a few ideas.
Go where your customers are.
Send Postcards
Get people talking.
Step #3:
Measure the success of
your Startup Marketing Strategy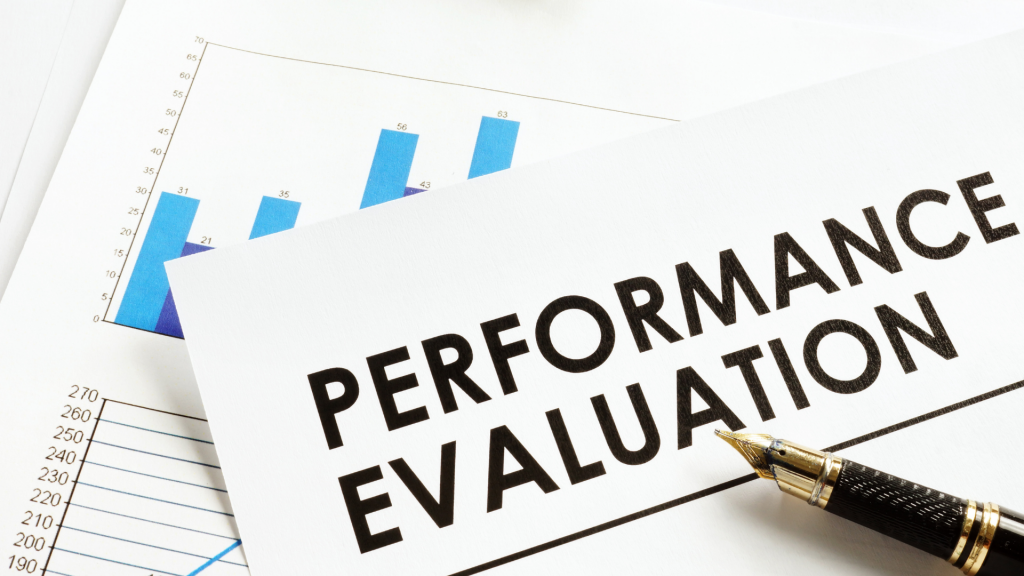 Set (and track) your marketing KPIs
Metrics used to track your progress toward your marketing and business goals are called KPIs (Key Performance Indicators). The KPIs will vary depending on your goals. Measure the growth in your audience size with KPIs like website traffic, social shares, and new contacts if you wish to raise brand awareness. If, on the other hand, your goal is to make more money and acquire more clients, then measure your KPIs against your daily and monthly sales.
Test, Iterate, Repeat
Your startup must listen to its audience, even if all they're communicating with you is through click-throughs, page views, and conversions in your reports. Be prepared to make changes when something is not working.
Learn what works for your Audience
Each time you create a campaign, you learn more about your audience. With data collected from data management sites (MailChimp, Wix, etc), you can turn this information into action. Your audiences become more familiar with you with each campaign you run, and Mailchimp makes it easy to act on that information.
WSS Digital Marketing Specialist
Daniel
If you want to learn more about growth marketing, check out our Ultimate Growth Encyclopedia, full of information, tips and tricks, frameworks, etc. that will help you grow your business. Check it out in Notion!
If you want to consult your ideas and problems with a professional, book a call with us now! At any time, at any platform!
I'm Daniel – a marketing & growth expert. I specialise in helping companies and startups acquire the right kind of high-quality users that are critical to your mission. I do this by deeply understanding who your customers are and by finding ways to bring them on board in a way that is scalable, predictable and repeatable by creating a Growth Machine. I have capacity to assist in advisory or execution roles, so do get in touch and let's see if I can help.
About us and this blog
We are a digital marketing company with a focus on helping our customers achieve great results across several key areas.
Request a free quote
We offer professional SEO services that help websites increase their organic search score drastically in order to compete for the highest rankings even when it comes to highly competitive keywords.
Subscribe to our newsletter!
Starting a new business is an exciting and challenging adventure, but one…
Discover our free internal marketing wiki, the result of over six years of marketing knowledge assembled in one practical, easy-to-understand compendium!
[easy-share counters=1 counter_pos="inside" native="no" hide_total="yes" fullwidth="yes" fullwidth_fix="100"]