How Data-Driven Marketing helps your company achieve success
Does Data-Driven marketing make you curious?
Do you want to discover how big data could help you deliver a much higher ROI?
Marketing has undergone a fundamental shift lately. Gone is the old approach – working off assumptions or a gut feeling. Today, marketers turn to the most reliable source of information: The customer data.
SO WHAT EXACTLY IS
DATA-DRIVEN MARKETING?
In data-driven marketing, brand communications are optimised based on information about customers. Data-driven marketers use customer data to predict their needs, desires, and future behaviours. By gaining such insight, personalised marketing strategies can be developed to maximise ROI (return on investment).
WHAT ARE THE DIFFERENCES BETWEEN TRADITIONAL MARKETING AND DATA-DRIVEN MARKETING?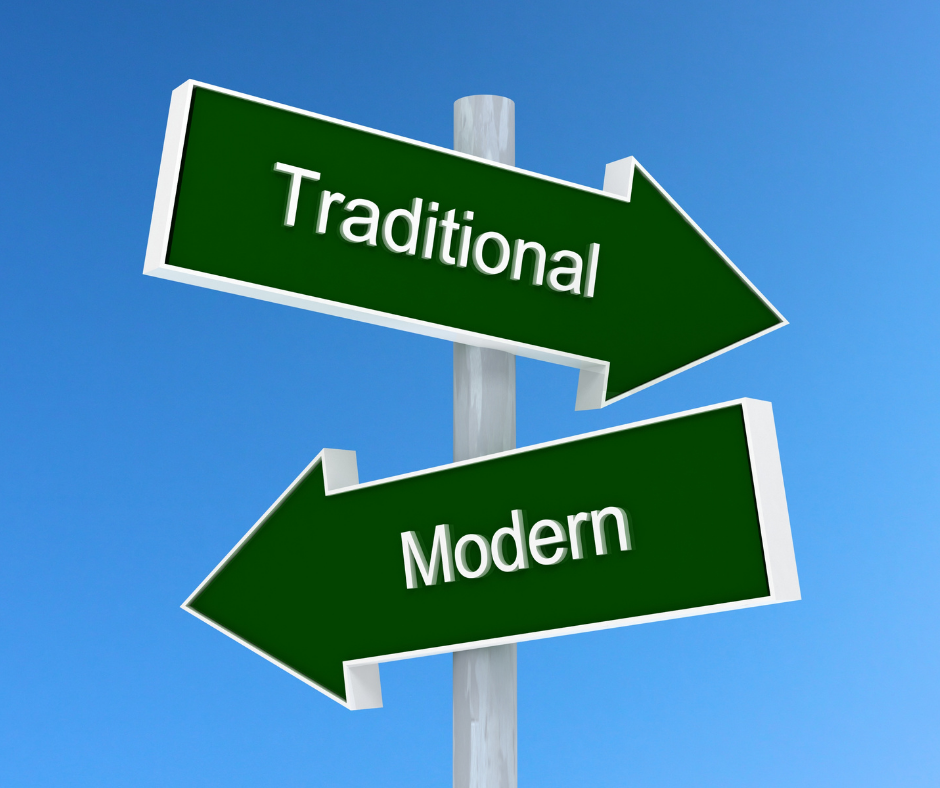 In its simplest form, marketing focuses on two goals: The first goal is to discover customers' needs and desires. The second one is to deliver the products and services that customers want.
Traditional marketing teams focus on two main factors to achieve those objectives:
Market studies available at the time
Their assumptions about the target audience.
However, trial and error was often the outcome of this approach. It took companies a long time to find a strategy to accomplish their goals.
Alternatively, data-driven marketing enables marketers to connect with customers at the right time with the right product/services offered.
However, using data has benefits beyond just improving communications. In modern marketing, data insights can be used to:
Personalise customer experience;
Target well-defined marketing segments;
Get new customers;
Measure and improve their strategies in real-time.
WHAT ARE THE BENEFITS OF
DATA-DRIVEN MARKETING?
Better Customer Experience
In addition to creating positive customer experiences, data-driven marketing builds trust between the brand and the consumers. A McKinsey report found that personalised experiences can increase marketing spend ROI by 5-8 times.
Better Attribution for Spend Optimization
One of the challenges marketers face is determining where their advertising budget is being wasted. The use of analytics tools to drive data-driven marketing enables marketing teams to determine which portion of their advertising budget has the most significant impact on conversions and brand awareness. Customer journeys are evaluated with attribution models, such as UMM (unified marketing measurement). multi-touch attribution, and media mix modelling. These models provide a comprehensive view of the path to purchase using UMM. Organisations can determine what strategies move prospects and customers down the funnel and then allocate dollars accordingly.
Produce Relevant Content and Copy
Marketing teams can use consumer data to determine the types of creative, visuals, copy, and content their target audience prefers to engage with, for example in social media marketing campaigns. For brands to connect with their consumers, delivering the right message at the right time that caters to personal interests and offers value is crucial. Unfortunately, marketers have difficulty aligning their content with their audience, as evidenced by two key statistics:
Blog content has increased by 800 percent in the past 5 years, but social sharing is down by nearly 90 percent. This means there is a disconnect between what brands are saying and what users find valuable.
74 percent of consumers feel annoyed when seeing ads that they find irrelevant from brands.
Analysing your analytics will help you determine what messages and what content are resonating with your audience. This can lead to more effective product decisions and help you understand your clients.
Better Decisions
The majority of marketers agree that it's better to base decisions on data than gut instincts, with two out of three agreeing that it's better to take a data-driven approach to marketing. Data analysis allows marketers to make decisions based on real-world examples rather than theories. Despite this, data-driven marketing does not ignore the emotional aspects of consumer purchasing decisions. To ensure campaigns are appropriately balanced, marketing teams must evaluate data within a framework that considers rational and emotional decision making.
BUT WHAT ARE THE CHALLENGES OF DATA-DRIVEN MARKETING?
Avoid Being Invasive
Consumers want personalised experiences, but they don't want organisations to know everything about them. In addition, if they decide to divulge personal information, they want to know how it will be used to their advantage. Data transparency is important to consumers, with 79 percent saying they will stop doing business with a company if they find out their personal information is used and collected without their knowledge.
Poor Data Quality
To have a data-driven plan, you must have the appropriate data procedures in place. This ensures that your decisions and strategy are based on high-quality data that reflect client needs. If your data does not meet data quality criteria like timeliness, correctness, completeness, representativeness, and so on, you risk making decisions based on data that gives you little insight into your consumers' true needs. Nearly half of all new data records have at least one significant inaccuracy, and according to HBR research, only 3% of data quality scores are acceptable.
Extracting the Right Information
To take full advantage of their data, companies must have the right personnel, policies, and infrastructure. It means having data scientists and processes for keeping data clean, as well as software partners capable of sorting, correlating, and processing enormous amounts of data.
Making the right decision involves having the right employees and software that allows them to assist in doing so.
WSS Digital Marketing Specialist
Daniel
If you are interested to learn more about growth marketing, check out our Ultimate Growth Encyclopaedia, full of information, tips and tricks, frameworks, etc. that will help you grow your business. Check it out in Notion!
If you want to consult your ideas and problems with a professional, book a call with us now! At any time, at any platform!
I'm Daniel – a marketing & growth expert. I specialise in helping companies and startups acquire the right kind of high-quality users that are critical to your mission. I do this by deeply understanding who your customers are and by finding ways to bring them on board in a way that is scalable, predictable and repeatable by creating a Growth Machine. I have capacity to assist in advisory or execution roles, so do get in touch and let's see if I can help.
About us and this blog
We are a digital marketing company with a focus on helping our customers achieve great results across several key areas.
Request a free quote
We offer professional SEO services that help websites increase their organic search score drastically in order to compete for the highest rankings even when it comes to highly competitive keywords.
Subscribe to our newsletter!
Starting a new business is an exciting and challenging adventure, but one…
Discover our free internal marketing wiki, the result of over six years of marketing knowledge assembled in one practical, easy-to-understand compendium!
[easy-share counters=1 counter_pos="inside" native="no" hide_total="yes" fullwidth="yes" fullwidth_fix="100"]