Dan Thompson
Co-Founder & CEO Kluster
"Daniel was fantastic. He understood my business straight away and not only covered areas I was asking about, but put forward ideas I would never have imagined. Extremely insightful and helpful!"
Daniel is quick at identifying how to solve your pain point. After 2 months of speaking with him, I implemented everything we spoke about and booked a second call. His knowledge has been a game-changer.
What a guy! Daniel jumped in and gave me instant clarity on what I was doing right and what needed work when it came to my marketing automation. He was full of great tips and strategies and he clearly knows his stuff. Highly recommend a call with him!
Daniel was patient, insightful, and was very helpful in answering questions I had that I was struggling to find elsewhere.
Daniel was very responsive. We got down to business right away and he pointed out a few key areas that I needed to pay attention to get some quick ROI. Look forward to a follow up to dive deeper into it.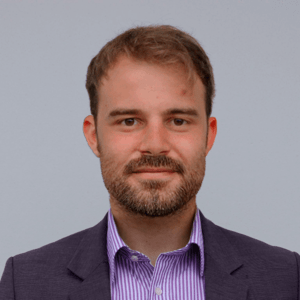 Daniel shared me helpful insights on how to create a returning audience in
Failory
and be able to create a community of users who weekly interact with the site and within them.
Daniel helped us with Google Ad Grants and Google Ads. Ha gave us insights on how to spend the Google Ad Grants budget in the wisest possible way. He was able to share with us how some of the companies he has worked for, have used Google Ad Grants in the past, which was very helpful. Knowing the theory is one thing but having reference experience is a completely different thing. Daniel has a lot of the later as far as Google Ads go.
Although my problem statement was pretty broad, Daniel did his best to help me with whatever he could. Thanks, Daniel.