The Most Common Marketing Mistake That Most Startups Make
Having worked with over 100+ startups, what is the most common marketing mistake I've seen?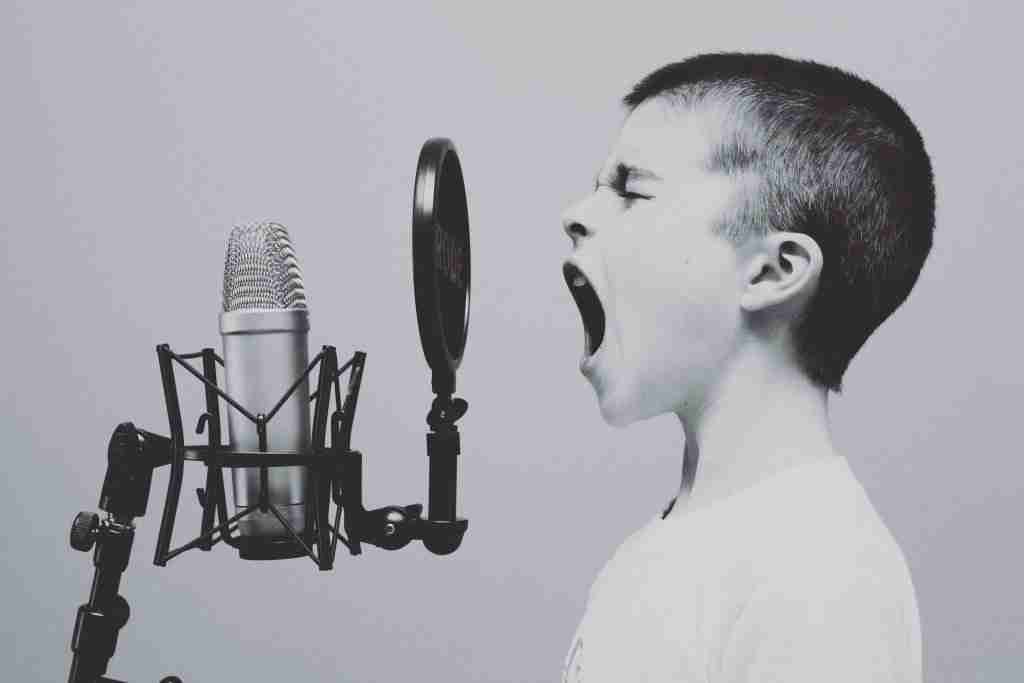 Having either founded, mentored, consulted or worked within 100+ startups over the past six years, there is one common denominator seen in amongst all of them — poor messaging.
This is the way you communicate with your key stakeholders, primarily your customers.
One of the most challenging aspects of running a business is explaining how we want our users to 'feel' about our product or service. Often we know it in our heads, but getting it down on paper can be very difficult.
Unless you have previous experience, how do you communicate a feeling?
We all personify businesses and attach feelings towards them, particularly when we're the founder, but sharing that feeling with other people, particularly when we're not naturally adept at communication can be difficult or impossible.
Another problem is that the way we communicate things is often quite different from how people hear things. When I say I had a 'fantastic' lunch, the feeling I attach to that may be different from the feeling you associate with those words.
In marketing, we have a careful balancing act of communicating:
How we feel about our brand
What we know people want to hear
The words and phrases people use
Then, if your product is for different types of people (market sectors), you may find that they all use other words to describe the same thing. Or maybe not?
A few years ago, I worked in a SaaS company running mildly successful digital marketing campaigns. I was struggling to improve the performance of the campaign and had seemingly hit the ceiling. A couple of weeks later, I was having a beer with a customer (customer research, honestly) and asked in a passing comment, how would you describe our service to a friend in the same industry, which they did.
What they said was a completely different way of talking about our value proposition that I hadn't considered. I went straight back to the office at 9 pm, made a minor campaign using the customer's description word-for-word, then promptly went home and fell asleep. The next day, I found our campaign had a Return on Ad Spend of 6.5X. A massive improvement on my previous campaigns.
My recommendations if you're just getting started:
Think carefully about how you feel about the brand
Develop basic brand guidelines
Speak to customers, in person where possible
Start at:
– Who is my customer and what is their customer persona
– What is the problem they're facing
– How does my product solve that (i.e. what is my value proposition)
– How do I describe it
– What words and feelings do people attach to it
There's significantly more to the whole process, but this is a great place to get you started. Happy to chat further about your brand, messaging and how it all aligns together.
I'm Daniel – a marketing & growth expert. I specialise in helping companies and startups acquire the right kind of high-quality users that are critical to your mission. I do this by deeply understanding who your customers are and by finding ways to bring them on board in a way that is scalable, predictable and repeatable by creating a Growth Machine. I have capacity to assist in advisory or execution roles, so do get in touch and let's see if I can help.
About us and this blog
We are a digital marketing company with a focus on helping our customers achieve great results across several key areas.
Request a free quote
We offer professional SEO services that help websites increase their organic search score drastically in order to compete for the highest rankings even when it comes to highly competitive keywords.
Subscribe to our newsletter!
Starting a new business is an exciting and challenging adventure, but one…
Discover our free internal marketing wiki, the result of over six years of marketing knowledge assembled in one practical, easy-to-understand compendium!
[easy-share counters=1 counter_pos="inside" native="no" hide_total="yes" fullwidth="yes" fullwidth_fix="100"]